Rafiki Orphanage and Farming Project
November 2005 Update
The Farming Project is Complete
Dateline, November 5, 2005
Kikuyu Town, Kenya, East Africa
It was a great day for the Kids in the Rafiki Aids Ministry in Kenya, as well as for District 6690, as the official blessing and opening of the Rafiki Farming Project took place on Saturday afternoon, November 5, 2005 officiated by the Bishop of the region, and with no shortage of speeches by Rafiki Board Members, local political people, as well as from us. It is hard to believe that almost exactly one year ago, I was standing on an empty field with kids and members of the board of Rafiki AIDS Ministry. At that time they only owned 1.5 acres and had a limited time option to purchase the rest of the 15 acre parcel. One year later, they own almost 5 acres, and are in the process of entering into a lease-to-own arrangement for the remaining 10 acres. The land was purchased by some individual donors, plus a donation from the Whitehall-Bexley Rotary Club. The five acres has been fenced in, and about an acre and a half has been cleared, tilled, and already planted, just waiting for the rains which were beginning to arrive during our visit. They have also completed the animal shelter and a wonderful "two-holer" pit latrine on the farm that should last for decades.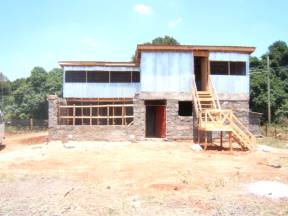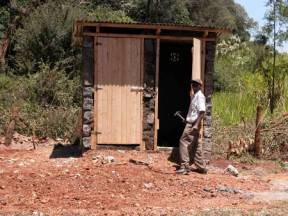 Generous donations from the Rotary Clubs of Columbus, Capitol Square, Westerville, Belpre, and Sunbury-Galena totaling $8890.70 were used for the buildings, fencing, trees, seeds, and livestock. The livestock are settling in to their new home. Four cows, 8-10 goats, and a large number of chickens are populating the newly constructed animal shelter, all of this purchased by funds donated by the clubs of District 6690.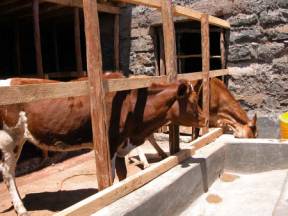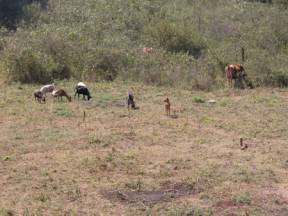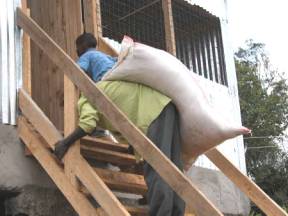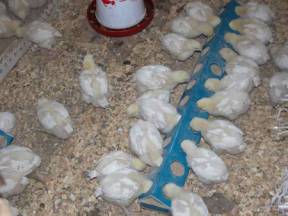 The Dedication featured singing and dancing by the grandmothers of the Rafiki Kids, performances as a group and individually by the kids themselves, ceremonial ribbon cuttings, tree plantings, and speeches.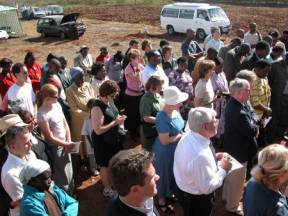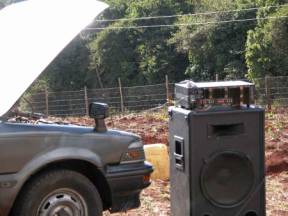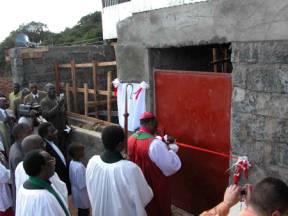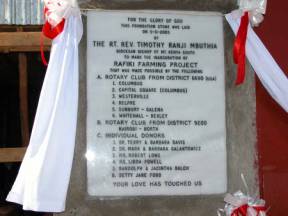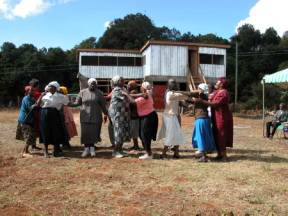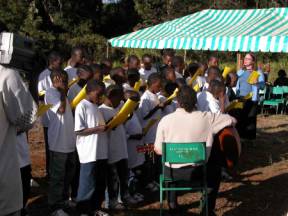 District Governor Peggy planted a ceremonial tree, and Rotarians Kirk Horn and Glen Vaughn from Capitol Square Club participate in the groundbreaking of the well, for which funding is being completed.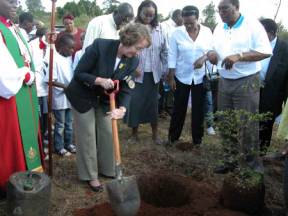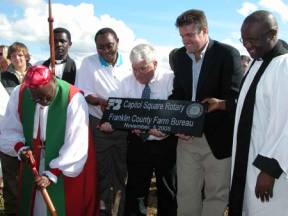 While we were there, we worked hard clearing land, visited schools, hung out with the kids, and generally felt very much a part of the Rafiki family. They were wonderful hosts, and all of us had a great time.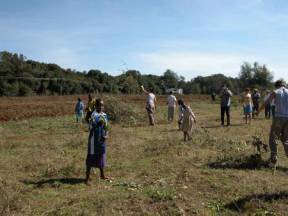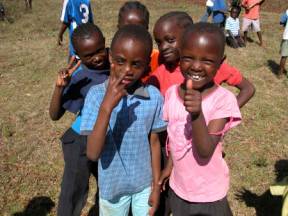 In the end, it is all about the kids, whose bellies will be filled by food from the farm, and whose orphanage family will be benefited by all those who have contributed to this project, and those who will support it in the future.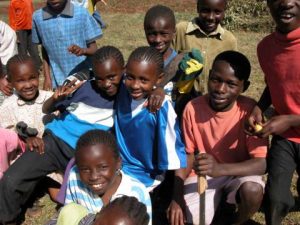 Thanks to everyone from the Rafiki Kids!
Terry Davis November 14, 2005